Core Values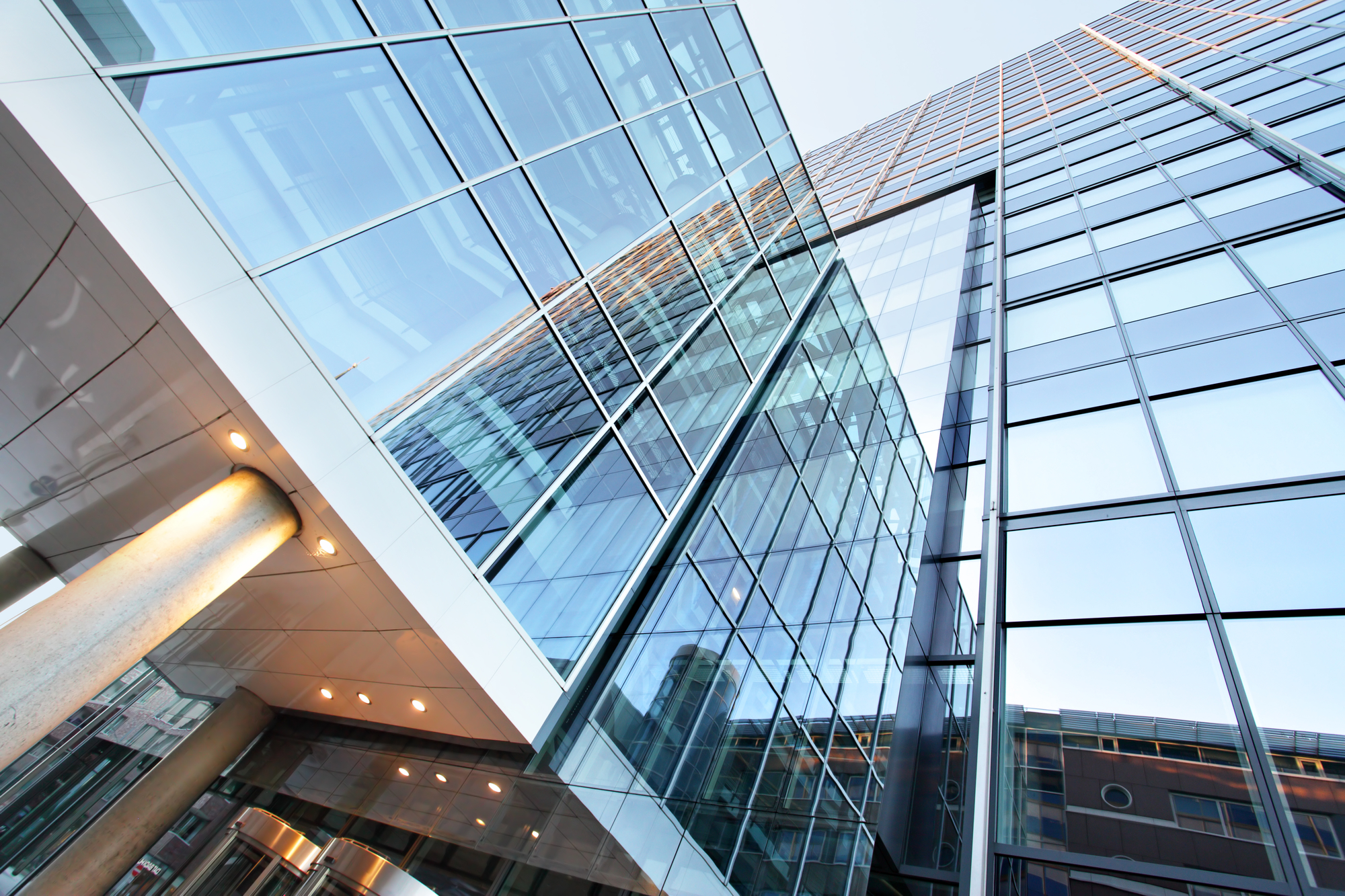 Safety – Develop and maintain a culture of safety, health and care for the protection of our people.
Excellence – Pursuing the highest standards in everything we do.
Fairness and Integrity – Respecting individuals and adhering to the highest ethical standards.
Teamwork – Supporting each other and working as one team to achieve our goals.
Responsiveness – Responding to the expectations of our customers and partners in a timely manner.
Innovation and Technology – Proactively applying creative solutions and technologies.