INTER in Brief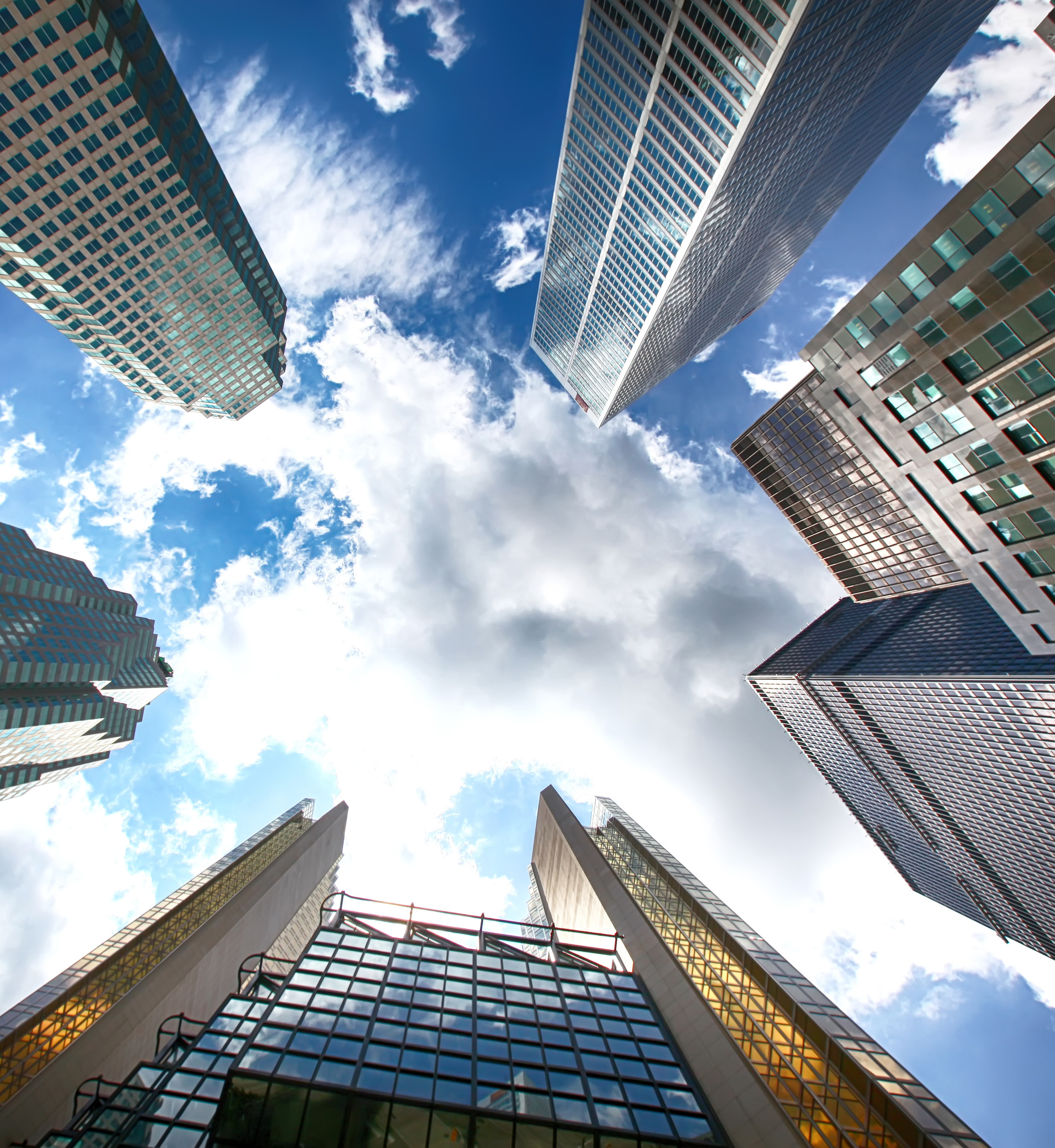 INTER Trading Group is a 100% Saudi-owned company
Established in 1988 in Dhahran, Saudi Arabia and widely known in the kingdom for its Contracting services in the field of Civil, Mechanical and Electrical Engineering Construction. INTER currently caters to clients such as Saudi Aramco, SABIC, Saudi electricity Co., The Royal Commission of Jubail & Yanbu and the Ministry of Water.
INTER Trading Group set off its journey with a handful of employees as a small contracting business, building villas and commercial buildings in Dhahran, Khobar and Dammam area. INTER currently has more than 300 well trained professionals and has completed more than 100 projects by now. INTER has constructed offices, commercial buildings, villas and petrochemical process plants for leading entities as a subcontractor and directly for Saudi Aramco. INTER continues to pursue different avenues for expansion and diversification by conducting researches on market demands and innovations to meet the needs of current and prospective clients.
Through perseverance and sheer determination, the CEO with his professional team completed all projects on time to the satisfaction of their clients and soon INTER turned out to be an Industrial force to be reckoned with. INTER is an approved Contractor of Aramco and have several successfully completed projects under its belt all over the kingdom. Now INTER has made its presence felt in the area of Mechanical & Electrical construction and are ready to take up construction of Petrochemical Process Plants, Pipelines, Well Head Maintenance, Support Services to Oil Drilling Rigs, Well Head Hook-Up … etc.