Inter Safety Equipment
inter Safety Equipment is one of the leading suppliers of fire equipment, fire protection, security and safety engineering systems.
We provide the highest possible quality and professionalism in this field.
inter Safety Equipment has been keen to obtain local and international accreditations and hold several strategic partnerships with various entities well recognized for their expertise and products in the field of Occupational Safety and Health such as:
Accreditation of Saudi Ministry of Interior
Exclusive representation of the prestigious MOBIAC company in the field of fire safety equipment, systems and prevention.
inter Safety Equipment has taken on the commitment to enhance fire safety and security by providing dynamic and innovative solutions that provide:
firefighting equipment,
trucks and cars,
fire pumps
control instruments and devices,
fire protection systems,
protective solutions against electric shocks,
safety and security training.
inter Safety Equipment Keeping pace with the growing needs for quick and practical solutions to combat fires, this is why Inter started to develop quick response vehicles :
Latest cutting edge state of art technology system with combined features and functionality of both Fire Tendering as well as Emergency Rescue Operation.
capable of moving at high speeds.
compact and light weight structure enables to reach the accident spot and its combined function helps to perform the complete job within no time, whereby savings valuable lives.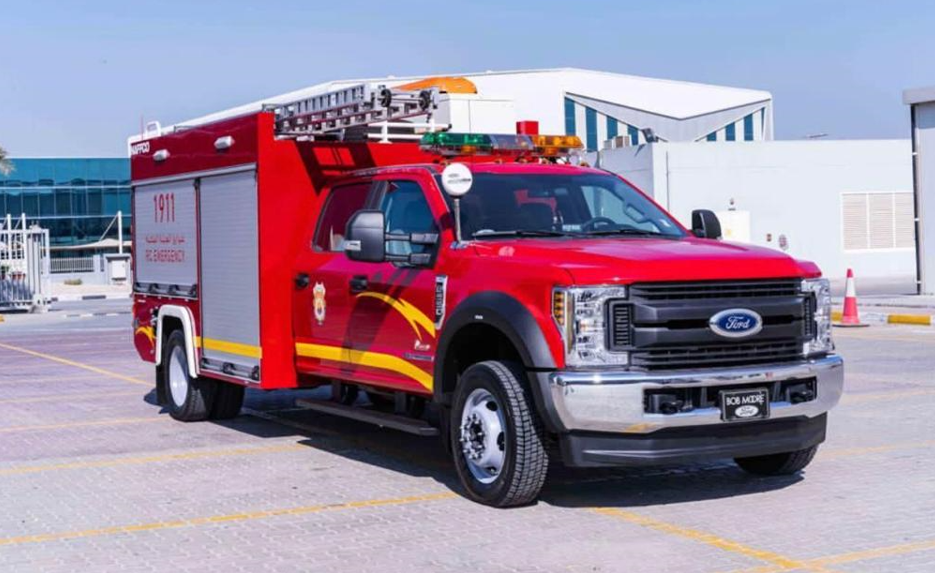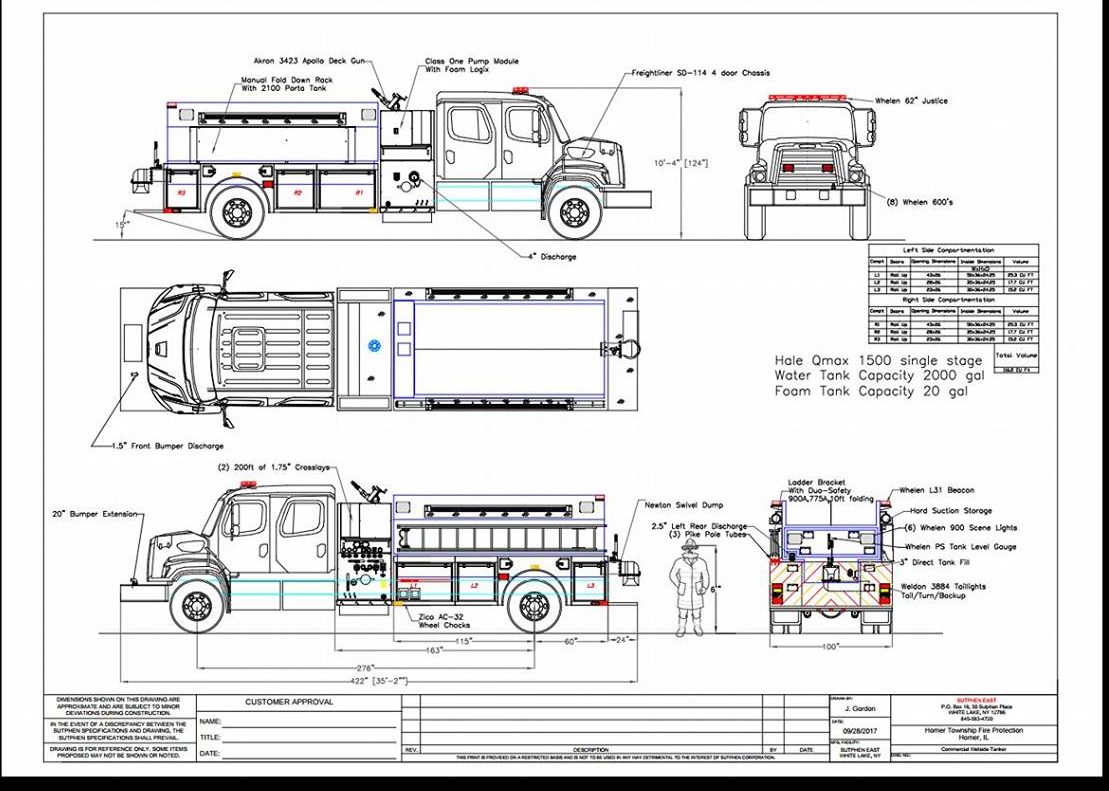 To check our products in the safety field Please Download our SafetyProduct Catalog