Trading Department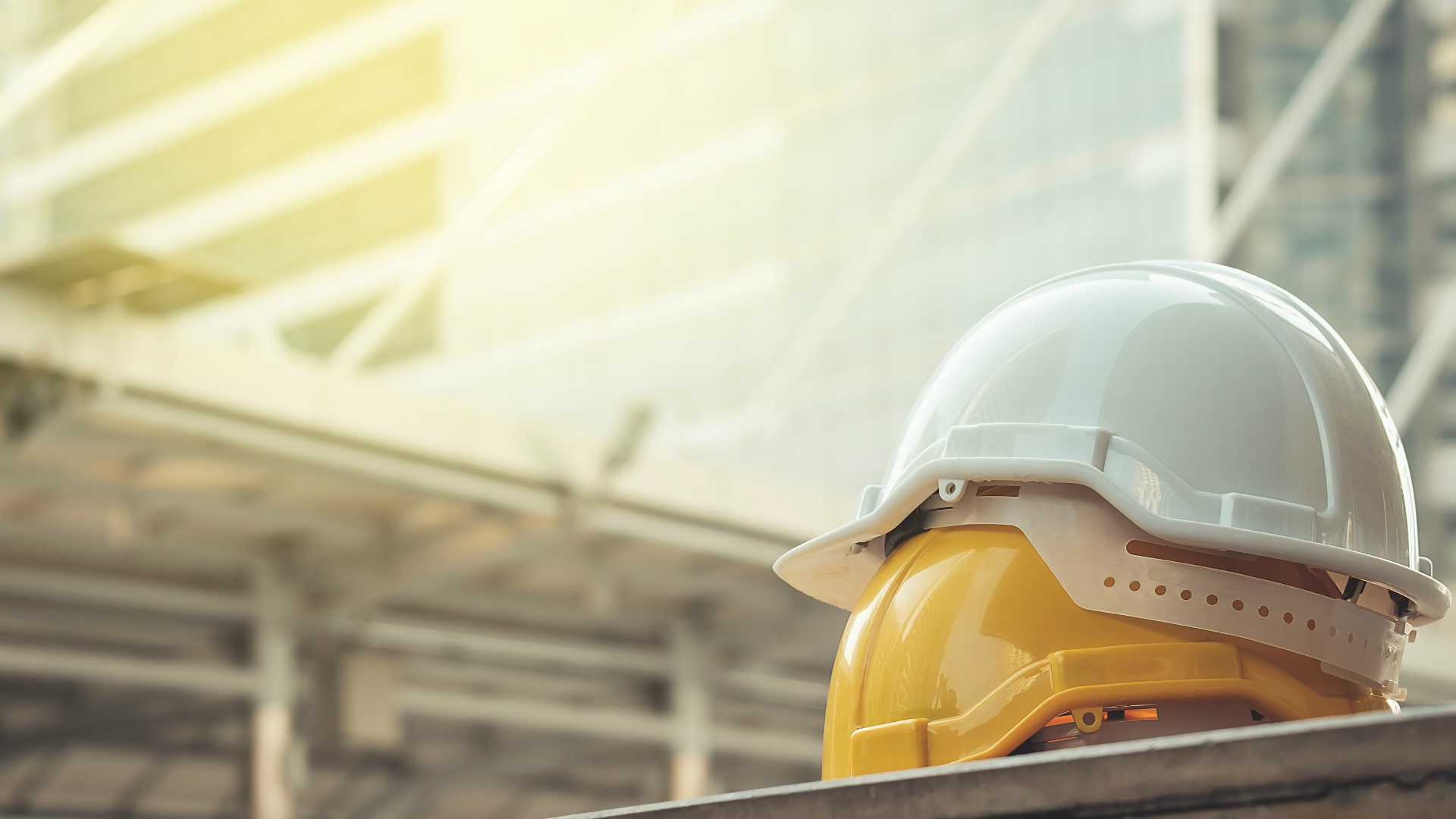 INTER has its main focus in rendering Supply services to Construction and Electrical domains. We are a multi diversified Trading Department and have channel partnership with many reputed groups and brands. It is always our Endeavour that we coordinate and deal with reputed manufacturers and factories that meets the satisfaction in terms of quality as well as price competitiveness. These facilitate a reduction in operation cost and this advantage is directly passed on to our valuable clients. INTER has an excellent and aggressive freight management system which facilitates fast & error free freight movements. We have a dedicated procurement department which develops and maintain a reliable and consistent sourcing network especially in the USA, Europe, China, India and the Middle East. The company maintains a large in house data, which enables us to quickly source products and materials and to make prompt and competitive quotations on any customer requirement.
Building Materials
Industrial Equipment's and Consumables
Marine Support Products
Chemicals
Lubricants and Greases
IT Products & Services
Key Management and equipment management access control systems.